The Art of Relaxation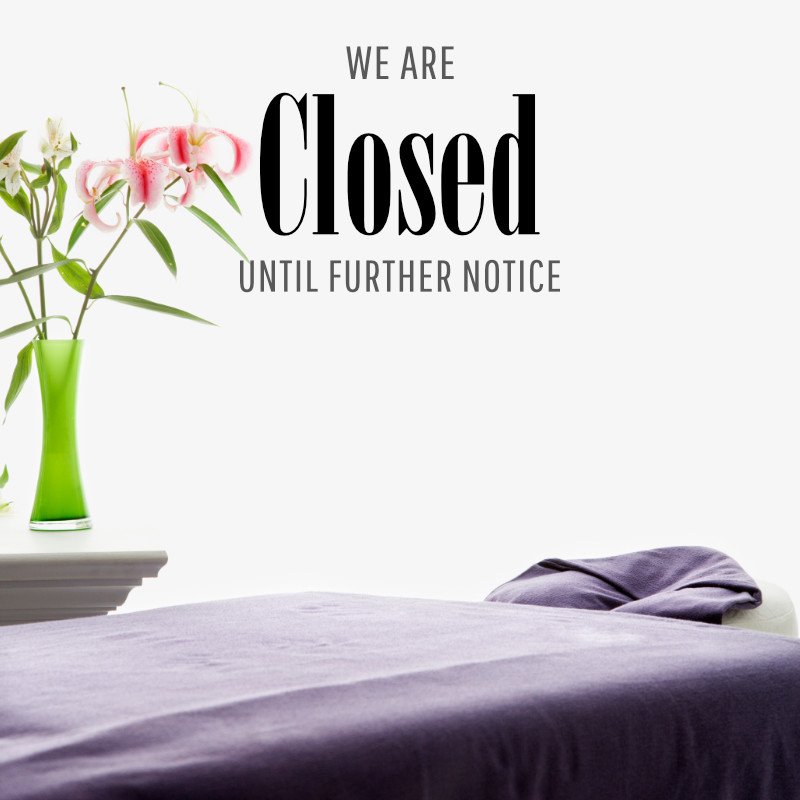 ---
Click

on the image below to access Buy now/ Use later discounts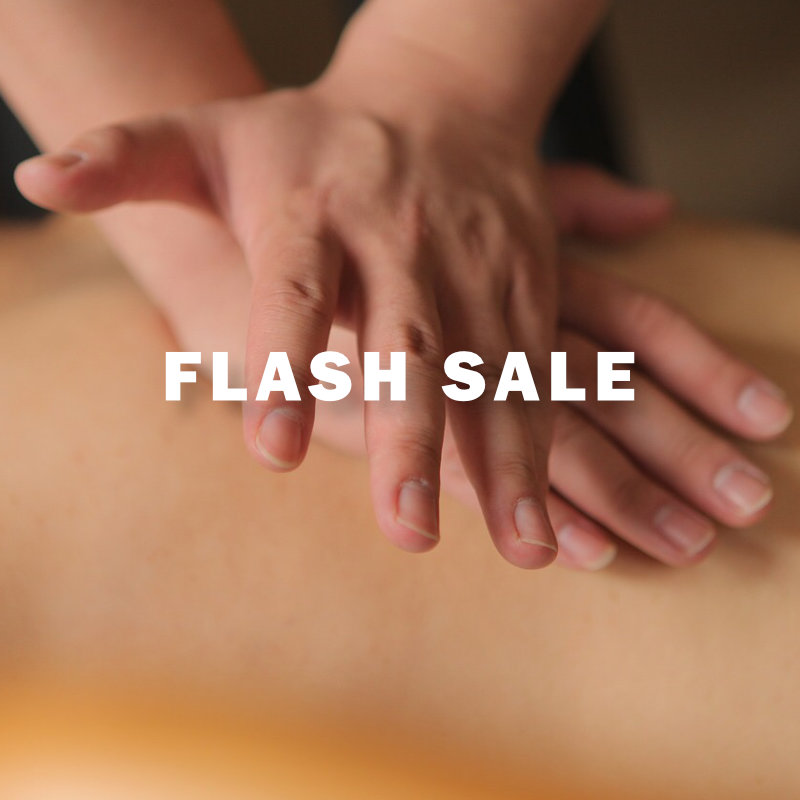 Transform mind and body. 
Move with ease.

Massage
for Self Care
Balancing a busy schedule leaves little time for self care. Stress and muscle tension accumulate. Chronic tightness, discomfort and poor circulation follow. Massage and Bodywork can help reverse the chronic pain cycle.
Purchase " Make it a Lifestyle" discount packages and start enjoying scheduled massage as part of your self care routine.