'The gift of learning to meditate is the greatest gift you can give yourself in this lifetime." Sogyal Rinpoche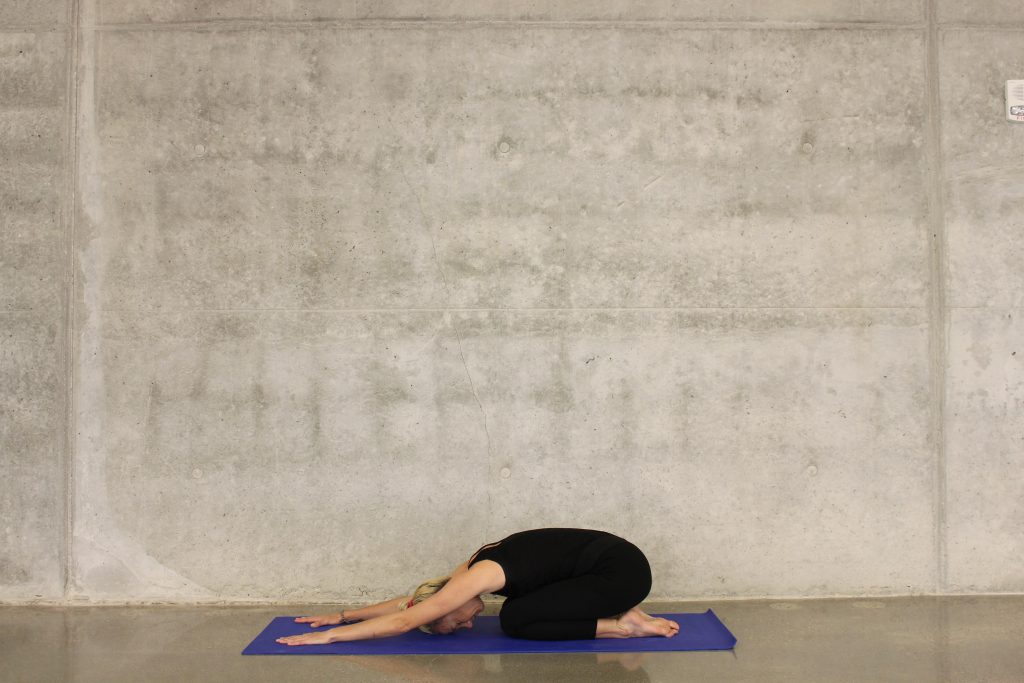 "Yoga is the fountain of youth. You're only as young as your spine is flexible. Bob Harper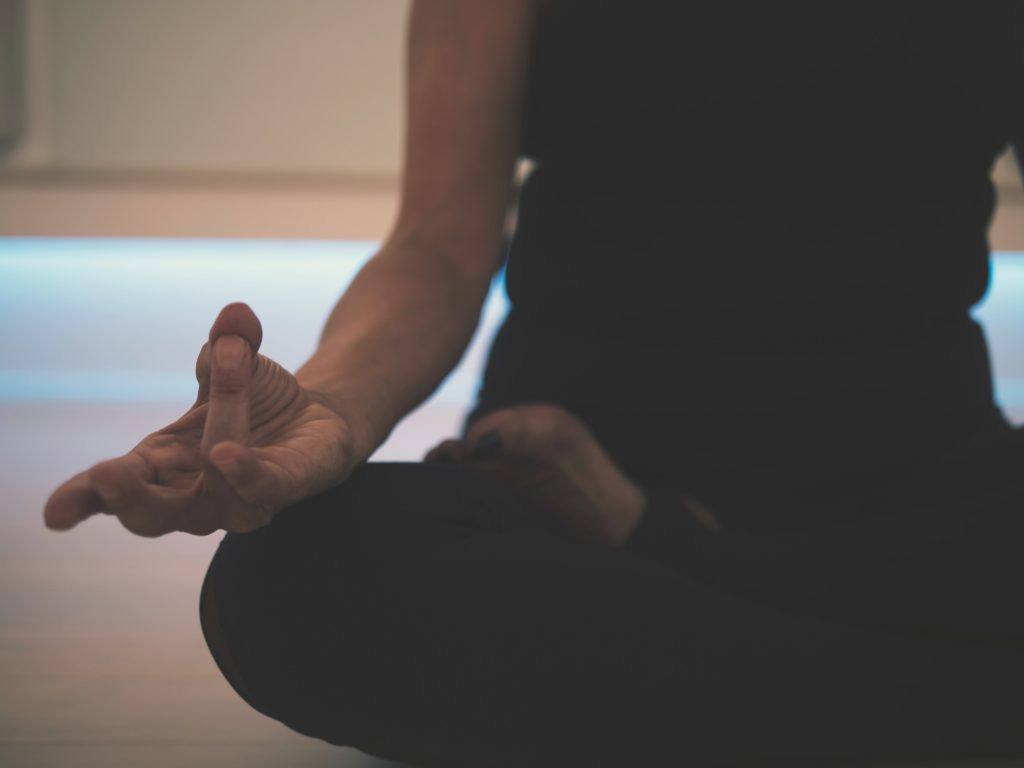 The present moment is filled with joy and happiness. If you are attentive, you will see it. Thich Nhat Hanh
---
I dedicated myself to the practice of yoga long before mandatory certification. In 2003 I received my teacher training from Yoga on Main in Manayunk. Since the beginning it has been an integral part of my life which I love sharing.
---
Whether conscious or not, all emotions are stored within the physical body. There is no separation between the two. Tension revels itself and is easy to observe with most people. If unchecked, negative feelings that result from trauma can be an early marker for disease. Many feel trapped without knowing how to stop the cycle. 
Positive, lasting change can result by bringing yoga and meditation into your life. It can calm emotions and encourage the physical changes desired. By following the asanas (poses) and focusing on breath, awareness is turned inward, presenting your true essence. It is in this place of stillness you are free to explore your potential.  
'Take care of your body. It's the only place you have to live'.

Jim Rohn
Yoga class is also available in combination with Massage
---