Are you moving poorly because you are in pain? Or are you in pain because you are moving poorly?
Lisa has the pain relief you are looking for
---
Thank you for visiting my website. I sincerely hope you find the relief you are looking for here and in my capable hands. I offer natural healing with massage therapy, bodywork, yoga, and energy work. My passion is helping people get pain relief through touch therapy. It doesn't matter if it is a recent or chronic situation. It also doesn't matter if it is from a fall, surgery, accident, arthritis or plain old aches and pain. My pressure ranges from gentle to deep but is never painful. In fact, several clients drift off from being so relaxed. My goal from each session is to relieve pain and help you move better. You can return to normal to pursue the things you love.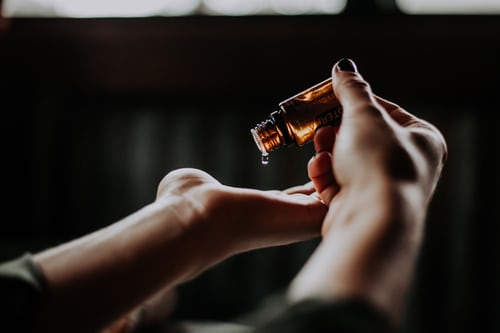 Bundle Packages are a popular option and available at discounted prices.
Massage feels amazing. Benefits go beyond relaxation

.

Massage can be luxurious and provide comfort. It can also be used for a range of conditions and improve range of motion.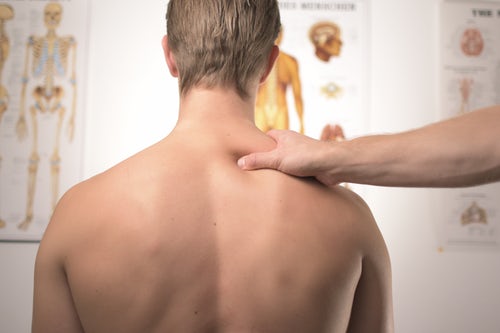 Reduce Inflammation
Reduce Pain and Stiffness
Improve Circulation
Improve Sports Performance
Increase Well-being
Reduce Stress
Break Down Scar Tissue
Promote Better Sleep
Improve Posture
Help Repetitive Strain Injuries
Reduce Head Aches
Reduce Depression and Anxiety
Reduce Fatigue
Massage can alleviate the following conditions:
Sciatica Pain
Plantar Fasciitis
TMJ
Migraines
Post op surgery
Recovery
High Blood Pressure
Myofascial Pain Syndrome
Rotator Cuff Syndrome
Asthma and Bronchitis
Fibromyalgia
---
About Lisa Kaye
Licensed in the state of Pennsylvania.
Certified in massage therapy from Massage Arts and Sciences of Philadelphia
Specializing in Myofascial Release – studied under Pamela West, M.Ed.,LMT
Member of Associated Bodywork and Massage Professionals
Certified Yoga teacher training from Yoga on Main in Manayunk with David Neuman
Certified in Reiki -studied under Reiki Master Angela J. Rapalyea, Chestnut Hill
Made the list of "Top Massage Therapists" in Philadelphia on Expertise.com