Deep Tissue Massage

A session offers deeper pressure into the muscle. The goal is to relieve pain, tension and increase mobility.
Sports Massage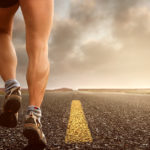 Focus is on muscle soreness and loosening the joints in preparation for activity. It can also enhance athletic performance, restore flexibility and promote faster recovery after a workout.
Trigger Point Massage

Trigger points are caused by how we hold and position ourselves. Specific trigger points within muscles are sore and sensitive when touched. The trigger point is usually in a different area than where the pain is located. This is considered referred pain. These points are treated with thumb or palms to release tight muscles.
Myofascial Release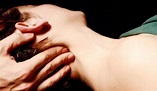 A safe and effective technique involving gentle, sustained pressure into the connective tissue. The goal is to release restrictions, eliminate pain and restore motion.
Swedish Massage

Swedish Massage uses a series of strokes and kneading in a specific direction towards the heart. It encourages relaxation and improves circulation.
Reflexology

Specific points on the feet and hands correspond in treating various muscles and organs within the body.
Scalp, Neck and Face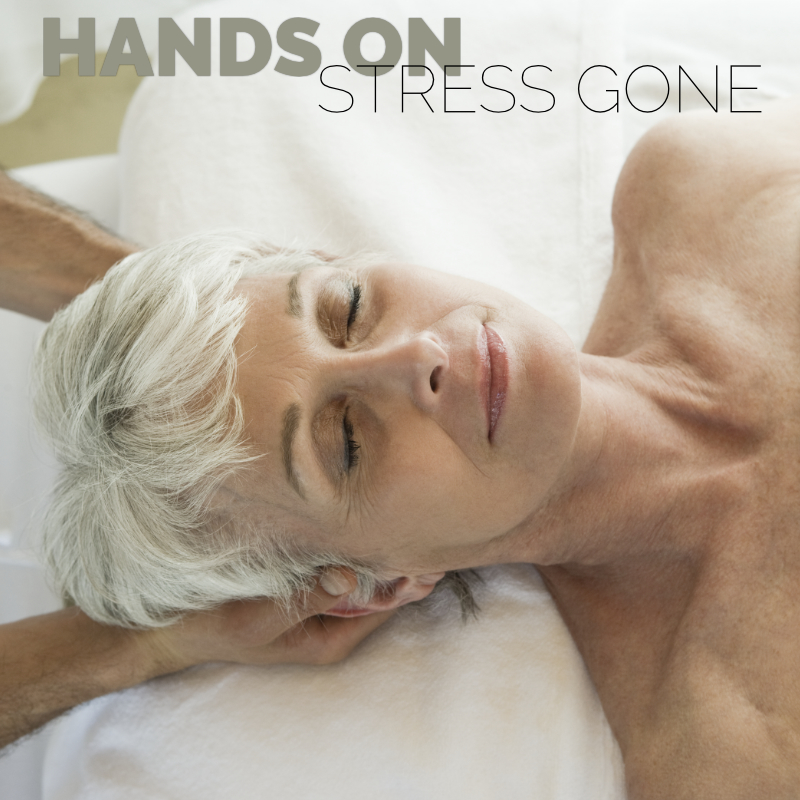 A rejuvenating treatment that focuses on massaging points located on the scalp, face and neck. Especially beneficial to relieve eye strain, headaches and tension.
CBD Infused Massage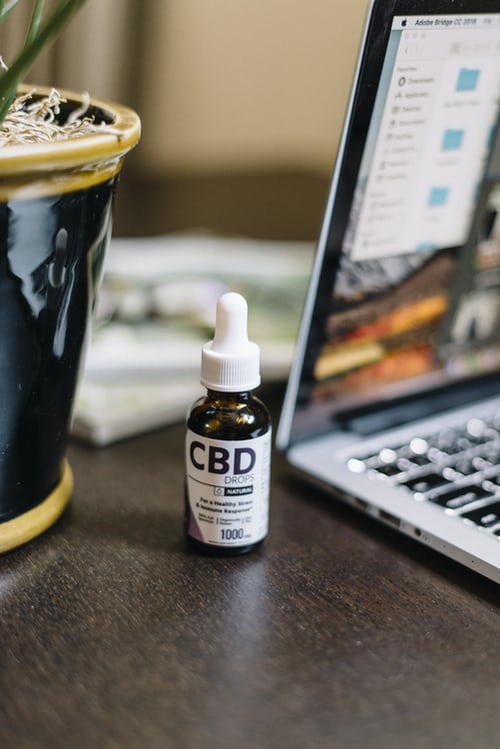 CBD is well known for restorative, pain relieving properties. CBD oil used with massage is an effective boost to pain relief. It induces relaxation of mind and body.
Table Shiatsu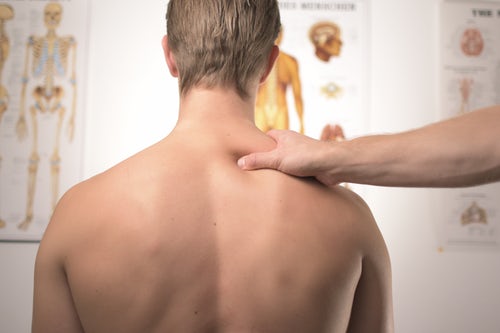 Shiatsu is a technique that applies safe, deep pressure to stimulate specific points on the body. These are referred to as (tsubo) points. Pressure can be applied with client on a massage table. The treatment is used to release blockages and enable healing.