What is the meaning of wealth?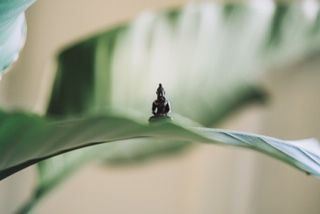 Most people think wealth is having a lot of money. However, wealth can mean much more. Wealth is not limited to corporations or the 1%. It comes in the form of friendships, time, and the quality of our lives. Wealth can also come in our physical health. In addition, we access wealth when we shift our awareness. Powerlessness in society can overwhelm. It is easy to lose awareness. Without awareness we are susceptible to stress, illness and poor choices.
With 2020 approaching, a helpful affirmation to live by is: Health is the new Wealth.
For example, if circumstances in the world are too hard, controlling the world within us is a lesson in mindfulness. Practicing a discipline of improving our physical, emotional and spiritual selves creates happy and healthy humans. Moreover, a more adaptable human can confront new challenges.
Our imagination is limitless. A healthy, happy body in the world is true wealth that extends outward. Therefore, this health inspires and creates change around us by the lives we touch.